What is journalism?
Journalism is a kind of work in which the journalists seek information regardless of fear, investigates the matter, analyze, hold the confidential topics but above all he utilizes the best right of freedom of speech plus opinion.
Journalists are the frontiers of modern information that helps the reader to know the difference between the reality and assumption. Its about addressing what's true and what's false.
Journalists are the interactive.They are first and foremost the questioner.The one who asks for what is right,what is wrong,what is logical and what is not.The journalists deepens the pit by digging it on and on and on.Even if when journalists get to know the truth they get it cross checked two or three times before they make a report.
What will you study in journalism?
BA Journalism or Bachelor of Arts in Journalism is an Undergraduate course in Journalism for students who have successfully completed their Higher Secondary School education. It is a three-year course, being taught at most undergraduate colleges in India.It comprises from the basics of journalism to psychology and law.Some of the main subjects are as follows:-
Fundamentals of Journalism
History of Journalism
Language
Media Laws and Indian Constitution
Reporting and Editing Techniques
Media Management
Developmental Psychology
Note :- Generally at the end of 4th semester,students usually start their internships in media organisation.
Some good colleges for journalism
After 12th students are always confused about the course they need to choose for under graduation,after a lot of juggling they get one selected.But the difficulty is not the course but the college that one needs be clear about as it is the question for the whole under graduation time period.
Selection of the best journalism college is the most important set to be done because researches is fine but the advertisement is very deceptive.Here is a list of top colleges.
COLLEGES IN INDIA 
Indian Institute Of Journalism And New Media, Bangalore
Symbiosis Institute Of Media And Communication, Pune
Lady Shri Ram College For Women, New Delhi
Christ College, Bangalore
School Of Communication, Manipal
COLLEGES IN ABROAD 
    1.The University of Sydney, Sydney, Australia
2.Western University, London, Canada
3.Nanyang Technological University, Singapore, Singapore
4.Simon Fraser  University, Burnaby, Canada
5.Carleton University, Ottawa, Canada
What you can do after this course?
They have a very wide range of job profile from current affairs,national and international events,happenings,local reports etc.They have an important social role too.They make a report and convey the opinions on a lot of topics ranging from alliance,politics to celebrities plus the work also varies from comfortable office with individual cabin and coffee mug that is 24*7 hours available to on ground job where there is no shelter,harsh weather,war zone area,earthquake prone area etc.A good journalists is one who is all time alert and attentive.They always have to be ready for work switch.They always build a network of reliable sources that for authentic and up-to-date information.
With good vocabulary and well command in different languages communicate with the audiences.The fluency is must with the knowledge of other languages.This makes them more critical in observing the facts,events and happenings. This too motivates them to take part in conferences,interviews,discussions etc.With finding the real good information,journalism is a field in which making money is easy but taking some time out for family is like a hard nut to crack as they meet a wide range of public figures.
This field broadens the base with the experience and makes a person curious to an extreme level.The people related to this is credible as they help the people to seek the genuine information.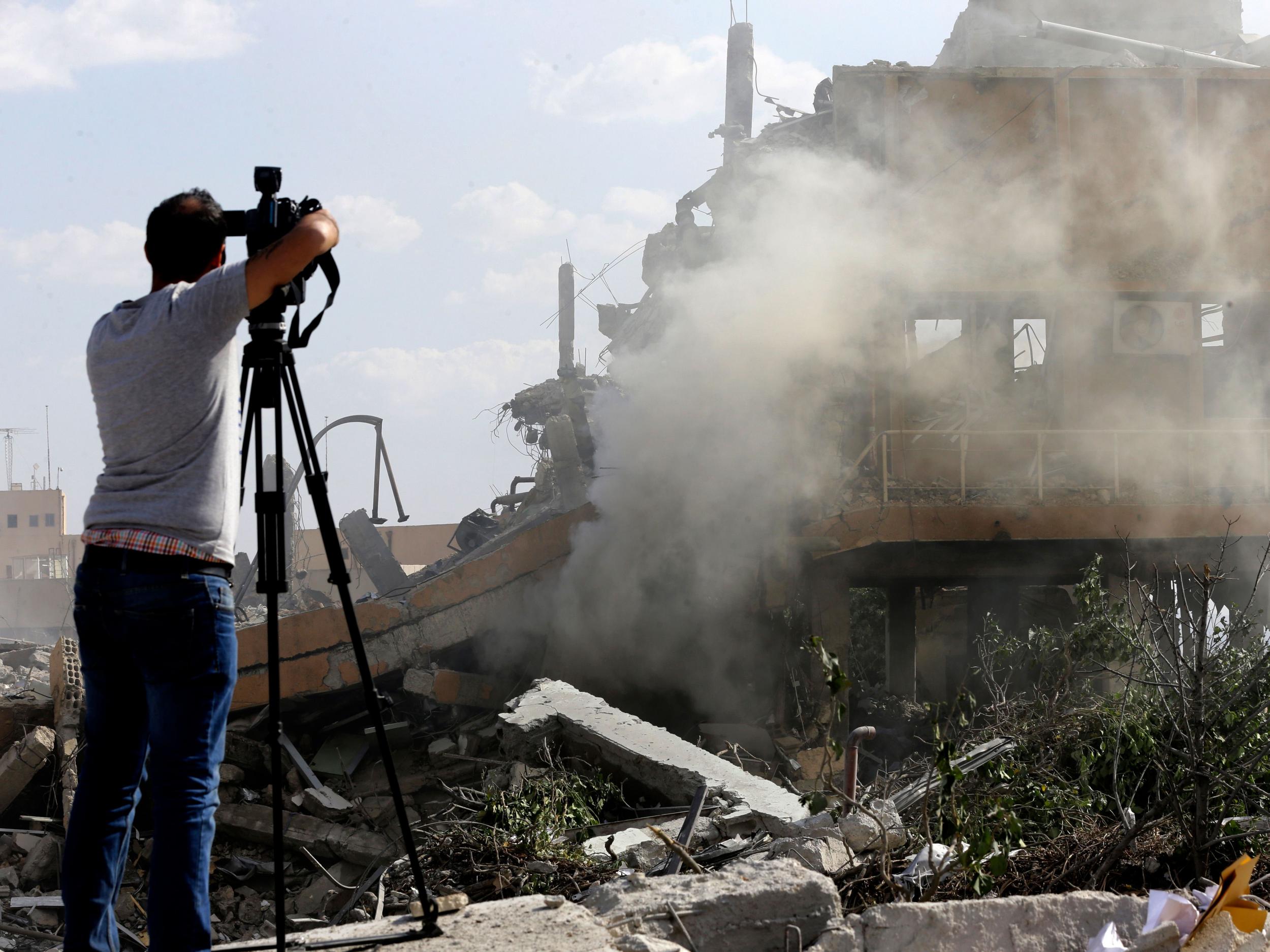 What are the Higher Studies options after this?
There are many courses available in India which deliver knowledge and experience in various branches of Journalism. Some of these coveted courses are:
Post Graduate Courses
Master of Arts in Media and Communication
Master of arts in photojournalism
Master of arts in journalism and mass communication
Master of science in mass communication and journalism
Master of Arts in Mass Communication
Master in Mass Communication,Advertising and Journalism
Master of Arts in Journalism
Master of Arts in Broadcast Journalism
MJMC (Journalism and mass communication)
Post Graduate Diploma Courses
PG Diploma in Journalism
PG Diploma in Corporate Communication
PG Diploma in Print Journalism
PG Diploma in Science and Technology Journalism
PG Diploma in Defense Journalism
PG Diploma in Business Journalism
Certificate Courses
Journalism and Creative Writing
Mass Communication
Mass Media
Science and Sports Journalism
Where you will get placed after this?
Students at the end of the last year prepare well to get the job in the upcoming campus placements.The students work hard to put their front foot forward for the best talent to showcase in the interview.Top companies that come for recruitment are Times Now, Indian Express, Zee Media, CNN IBN, Hindustan Times etc.
GUIDING LAMP
Journalism as a profession is a highly respected job.If one has a knack of knowing everything that is in the air and the topics that can come in air with the due course.This field makes one challenge yourself every day and make sure that talent is put to use.This is budding profession and will grow to huge heights to the sky that is limitless.So make your decision wisely.You will get to know many more things after you enter in this field.So it is rightly said by Bear Grylls that…
Never give up! Never give in!
Pause iff it is must,but never stop!